AQIVA
Website and content strategy
The brief
Create a new website to improve awareness and engagement of the ancient Roman Amphitheatre complex in Cirencester.
Plan and execute an on-going content strategy aimed at building community engagement and sharing the activities of the AQIVA organisation.
Services
Web Design
Content Strategy
Photography
Graphic Design
SEO
AQIVA were looking for a new website to showcase the sites they look after and the work they do, as well as someone to manage the content of the website and expand it over time.
I researched related keywords and phrases in order to be able to produce content that would be found by the target audience.
Looking at both local and national websites that cover the subject I was able to create pages that offered something more, balancing detail and readability to create content that was both engaging and unique.
Working closely with AQIVA, I focussed on showing the beauty of these sites through good photography and explaining their historical and conservational significance through good copywriting.
Going forward I am running AQIVA's content strategy, keeping the site active with news and updates, while helping them plan and execute a number of initiatives aimed at providing visiting families with fun and educational activities.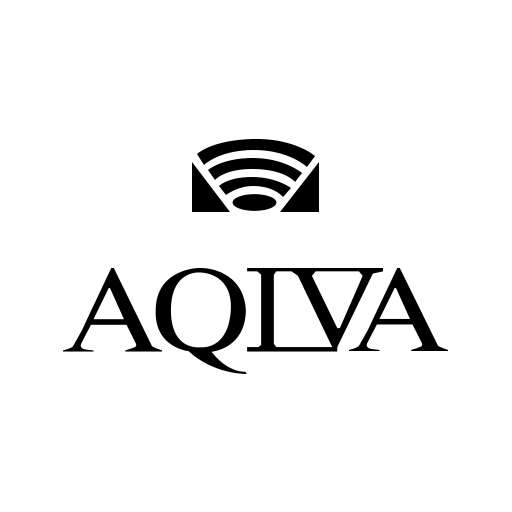 About AQIVA
AQIVA is a community interest group established in 2012, dedicated to the preservation of Cirencester's Roman Amphitheatre and educating visitors about the conservation and history of the site.